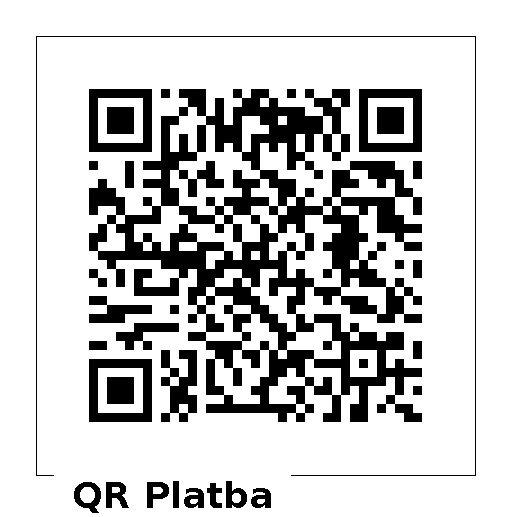 Support our projects
Tertön Foundation bank account number:
Account number: 5465128349 / 0800
IBAN: CZ59 0800 0000 0054 6512 8349
BIC (SWIFT): GIBA CZ PX
Bank name: Česká Spořitelna
Thank you for your support. To finish our projects your help is indespensable.
We use your offerings for our ongoing projects which need you help the most. Should you wish your money to be used for a specific project, please let us know via info@terton.cz.
Your financial support can be claimed as a tax deduction. In case you need a confirmation of your gratuitous gift for the sake of your tax declaration, please email us your Czech residency address. Thank you.