Charitable mission of H.H. Tsori Dechen Rinpoche
Rinpoche gained in his youth a lot of unpleasant life experiences – he saw himself how it felt to have no shelter, no clothing and no regular food. It is thus one of his foremost life priorities to support poor communities in Nepal and India and give a helping hand to families which need it the most.
In India or Nepal, there is no social state system protecting the citizens in the moments of life crises. Parents who cannot provide food for all of their children thus often have to resort to extreme measures such as abandoning some of their own kids to ensure the survival of the rest. For this reason Rinpoche builds monasteries that take care of such orphans. His monasteries provide both girls and boys with regular medical care, food, lodging and give them a chance to become a monk, a Buddhist practitioner. At the same time the kids also undergo basic education required by Indian or Nepalese law. The orphans are not bound to stay and can leave according to their will. Some of them use such conditions for some time and then return to society, whereas others stay in monasteries and advance in their Buddhist studies and practice.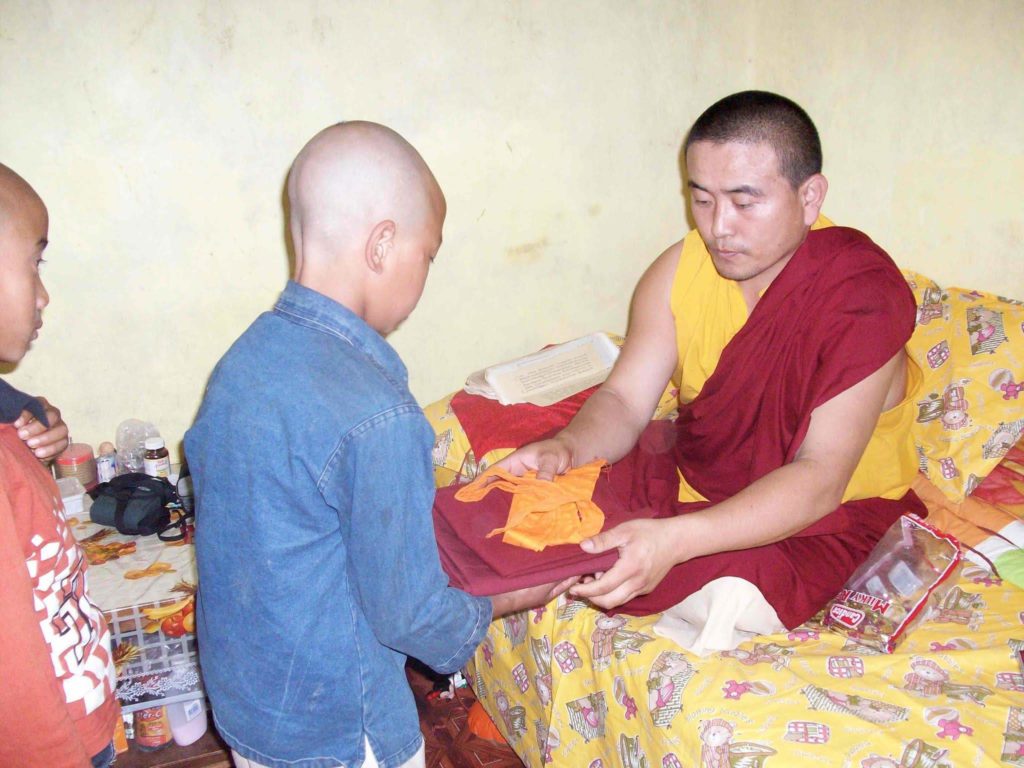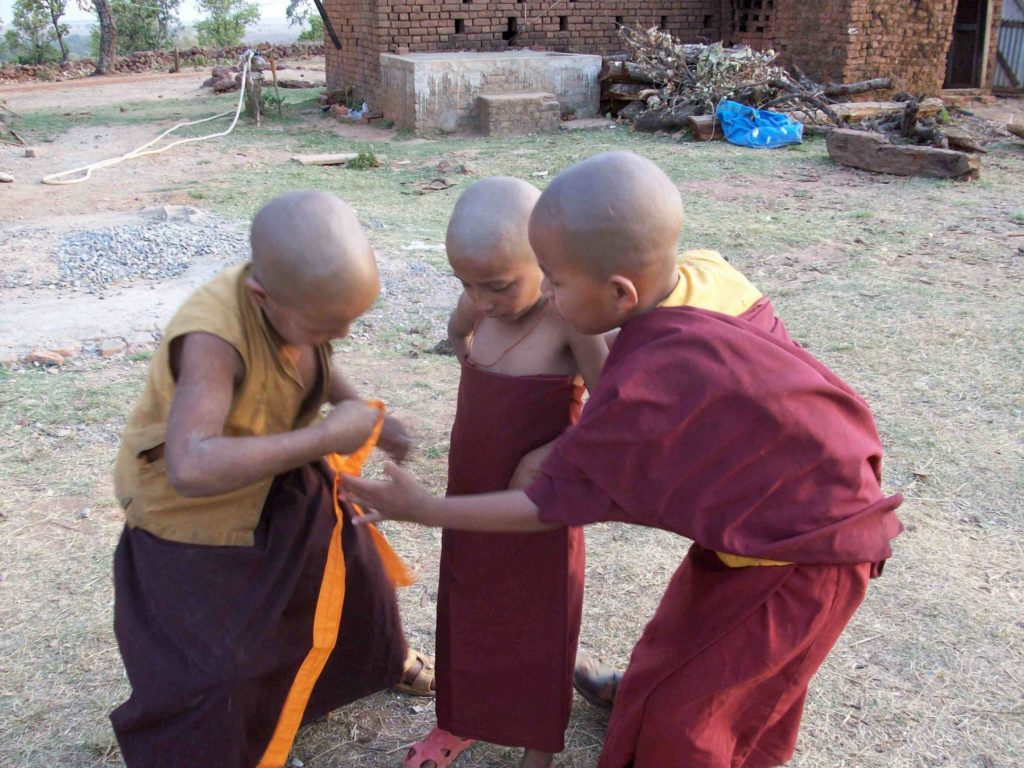 Tsori Rinpoche offers all the care and education for free for all the children and finances it entirely by donations of his supporters and sympathisers. There are no grant programmes in India or Nepal aiming at similar charitable work and Rinpočhe with his wife Karzang Drolma have to overcome substantial bureaucratic obstacles while organising it.
Become a supporter of Rinpoche's activity in Nepal and India.
Thank you ❤
For setting up a regular bank transfer please use our account 5465128349 / 0800.
One-time donations :